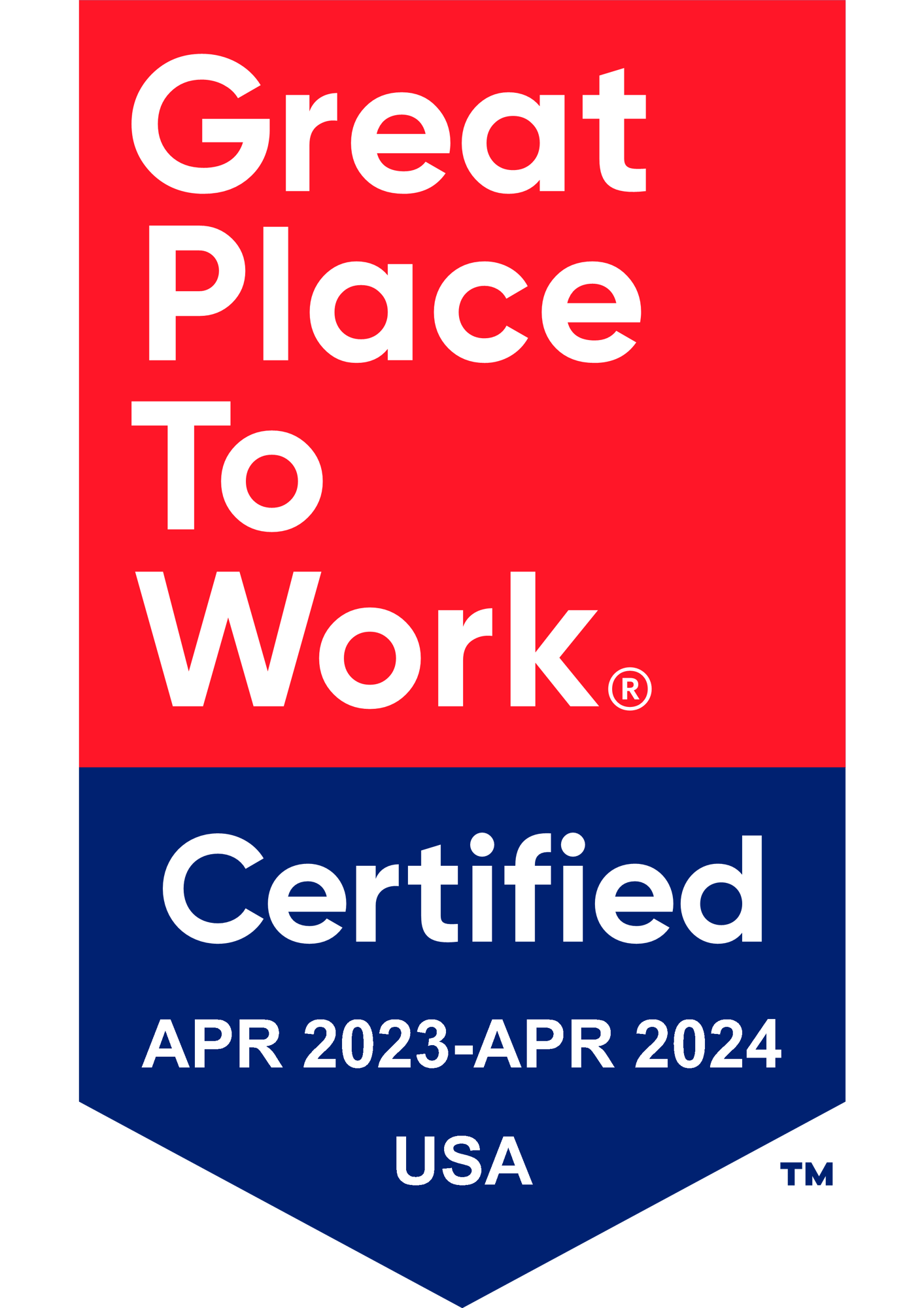 Blue Stone Therapy
Blue Stone Therapy Earns 2023 Great Place To Work Certification
Urbandale, Iowa — Blue Stone Therapy is proud to be Certified™ by Great Place To Work® for the 2nd year in a row. The prestigious award is based entirely on what current employees say about their experience working at Blue Stone Therapy.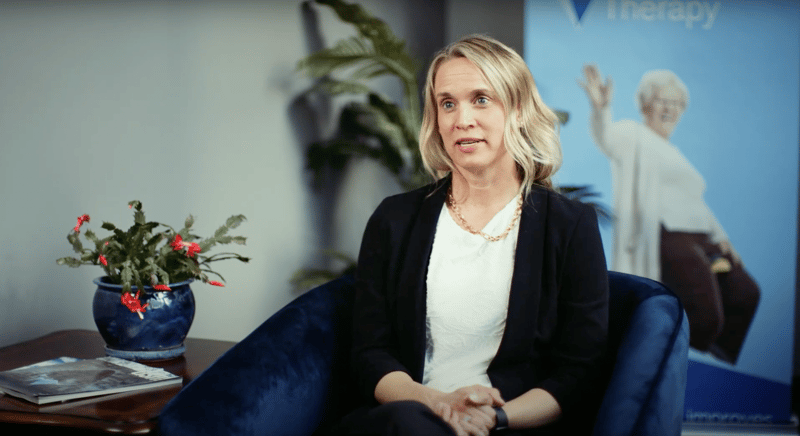 Blue Stone Therapy
Blue Stone Therapy Joins Maple Heights Nursing Home
Mapleton, IA; November 1, 2022- Maple Heights and Heights Home Health have selected Blue Stone Therapy to provide expanded rehabilitation and therapy programs.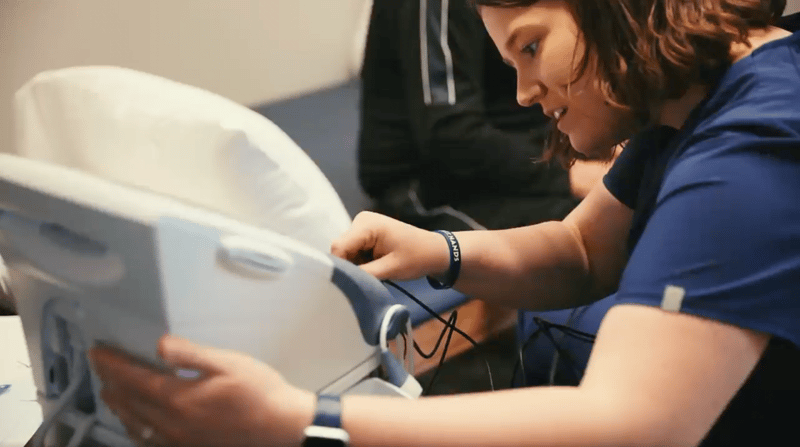 Fierce Healthcare
HHS Expands Ownership Data Set for 15,000 Medicare-certified Homes
The Biden administration's promise to bring more scrutiny on the nursing home industry took another step forward Monday with the release of a new database of facility ownership, the Department of Health and Human Services (HHS) announced.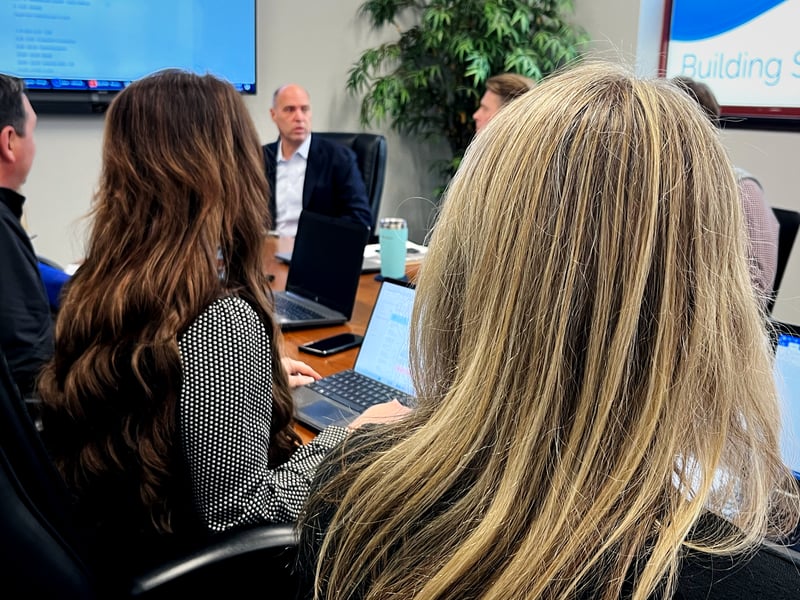 Blue Stone Therapy
Blue Stone Therapy Announces Promotions and Expanded Services
As a result of business growth, Nancy Crimmins MSPT, CLT was recently promoted to Vice President of Outpatient Therapy, and, Christen Bliss MOTR/L was recently promoted to Vice President of Clinical Services.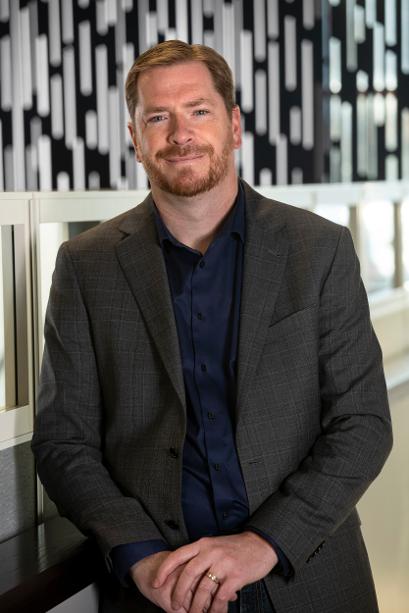 Blue Stone Therapy
Ryan Dodd Joins Blue Stone Therapy as Regional Director of Operations
The leading specialist in SNF therapy services recently named Ryan Dodd Regional Director for the Indigo Territory. As a RDO, Ryan will have responsibility for leadership and oversight of operations for therapy services provided at multiple Skilled Nursing Facilities and Assisted Living Communities in Central and Eastern Iowa.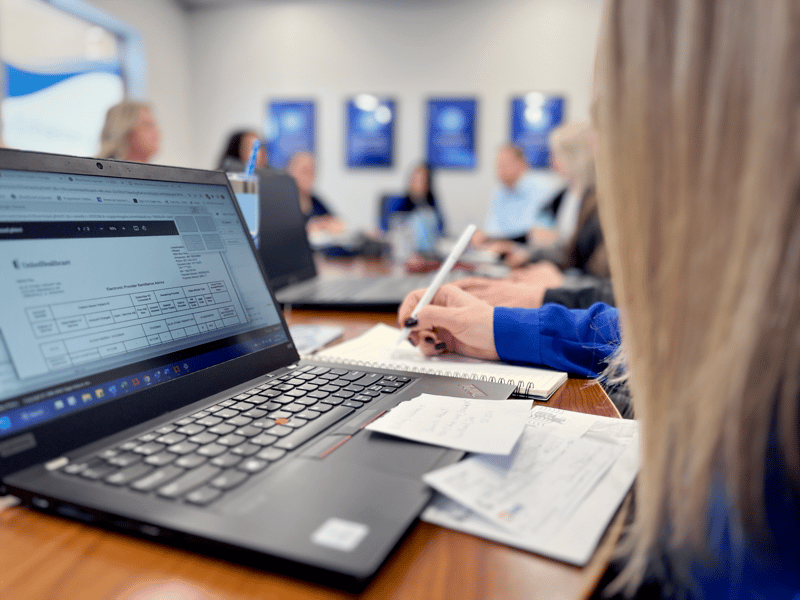 Great Places to Work
Blue Stone Therapy Earns Great Place to Work Certification
Our focus is to deliver optimal, individualized rehabilitation by highly skilled professional therapists while developing long-term partnerships between our staff and the communities they serve. We are experts in the business of skilled therapy services.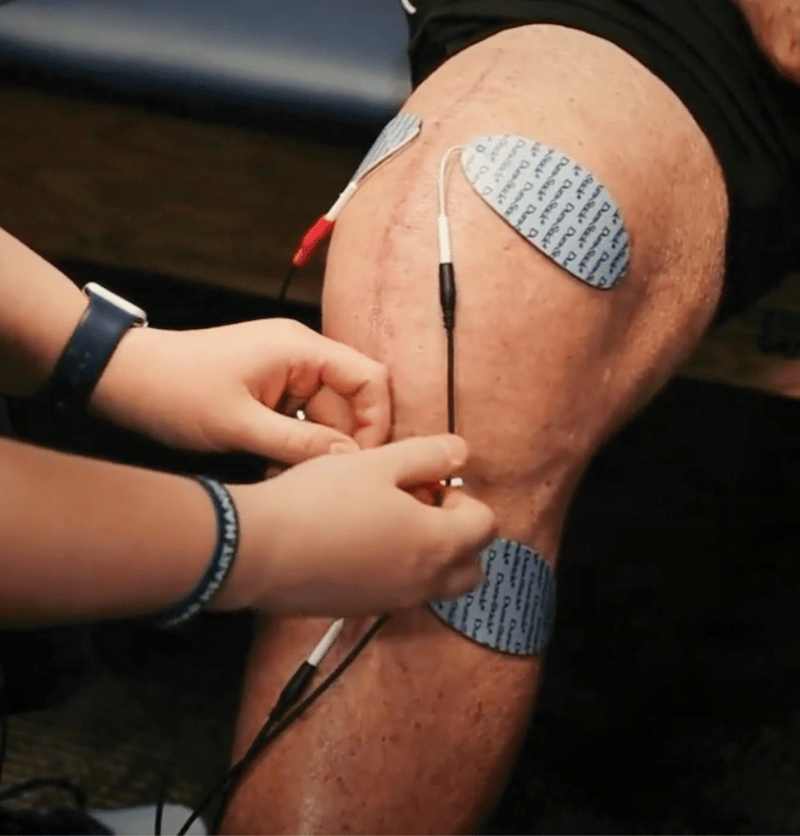 LTC News
Accessories and Devices Help Older and Disabled Drivers Maintain Independence
There are more older people driving today simply because of demographics. Older and disabled drivers can better maintain a sense of independence when they can drive safely. Plus, simple devices allow people with physical disabilities or age-related problems to continue to drive.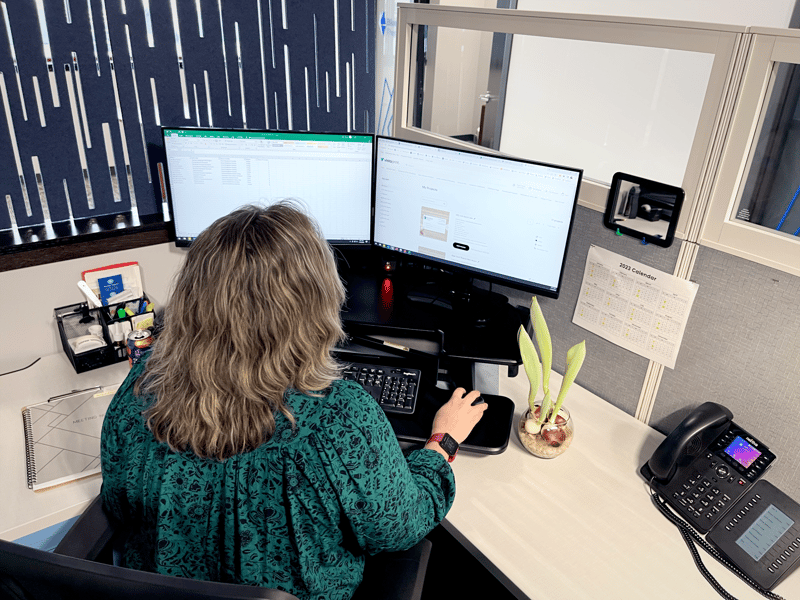 Today News
Dementia Caregiving Advice is Going Viral on TikTok
Recently, Teepa Snow found herself in unexpected company. The occupational therapist, who specializes in dementia care, started making TikToks that featured helpful tips for caregivers. Soon her TikToks joined the ranks of other viral trends, such as dances, challenges, and makeup tutorials. She was stunned to learn she had racked up thousands of views in a very short time period.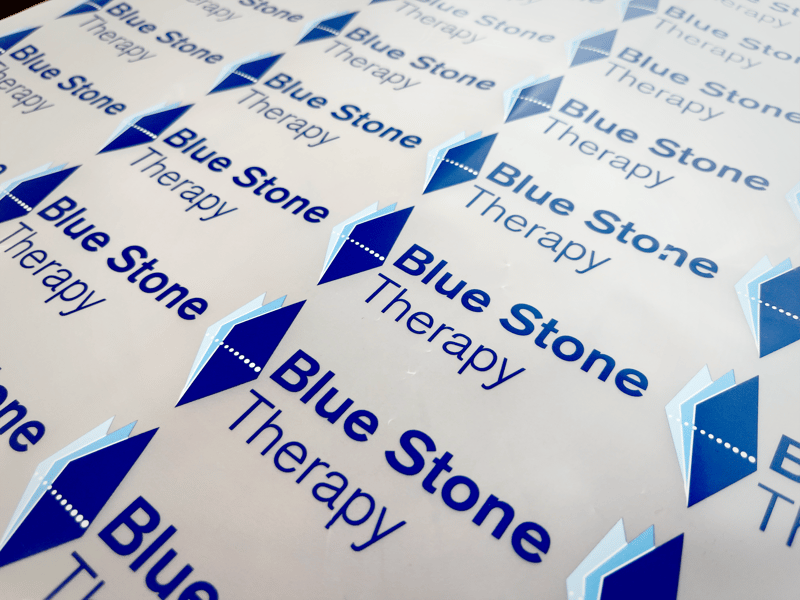 Blue Stone Therapy
Blue Stone Therapy News Archives
Looking for a deep dive into rehabilitation industry news? We've got you covered! Read insights from a wide variety of reputable sources.