BUILDING STRENGTH TO ENHANCE LIVES
Customized Care
Our family-owned, midwest-based company takes pride in the flexible services that we customize to suit each partnership. Our size allows us to offer the resources of a national chain without the cookie-cutter approach to care. We develop meaningful connections through engagement, support, and collaboration. Our success over the years has come from staying true to our culture. It is why we are the provider and employer of choice.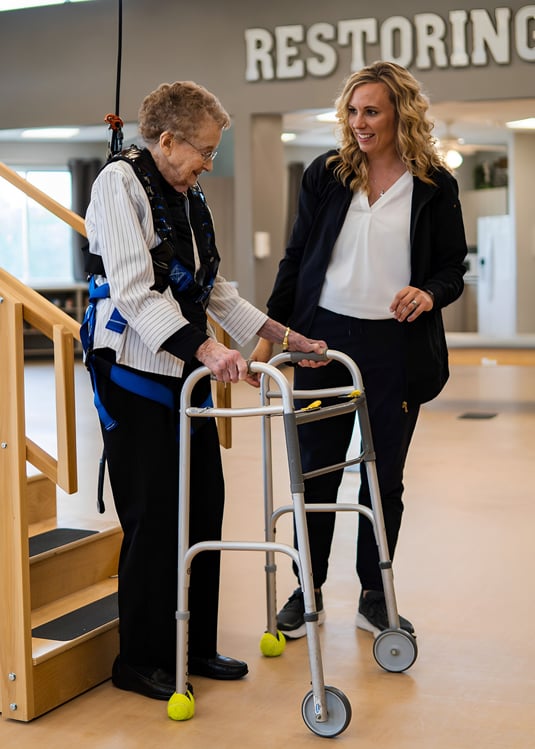 WHERE WE SERVE
Our Services & Partners
We specialize in therapy services for seniors. Our experts provide physical, occupational, and speech therapy in the following settings:
• Skilled Nursing
• Independent Living
• Long Term Care
• Home Health
• Assisted Living
• Outpatient
• Community Programs
• Hospice
GET THE ATTENTION YOU DESERVE
Our Staffing Solution
At Blue Stone Therapy, we are dedicated to providing reliable staffing. No matter the location of your community, we'll make staffing a non-issue. Our high employee ratings mean that we can reliably fill vacancies where others can't. Better staffing means better outcomes, so you can enjoy healthier residents, higher profitability, and a more energetic therapy team!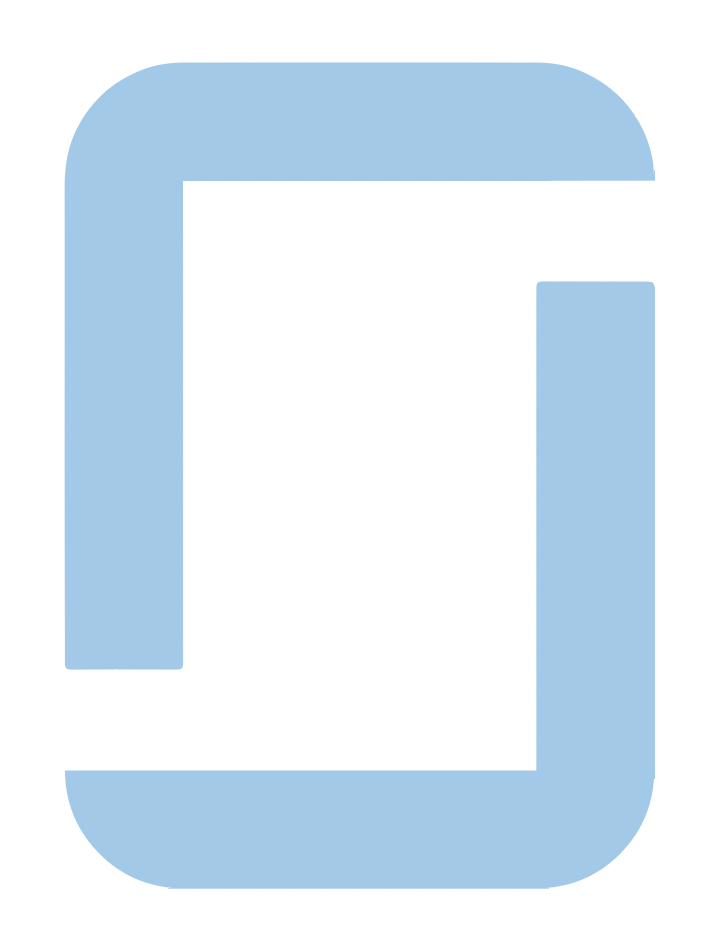 4.8
Overall Glassdoor Rating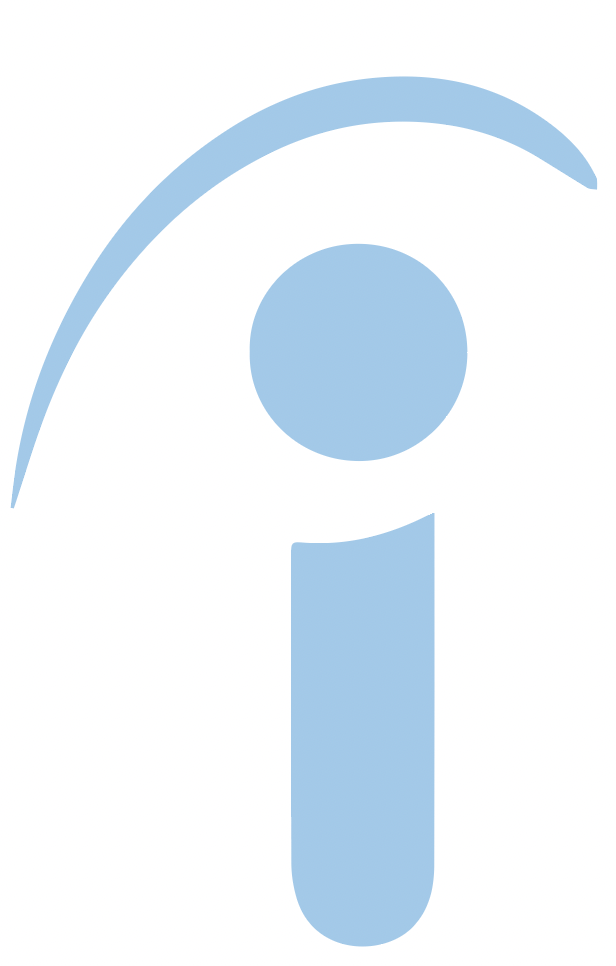 4.6
Overall Indeed Rating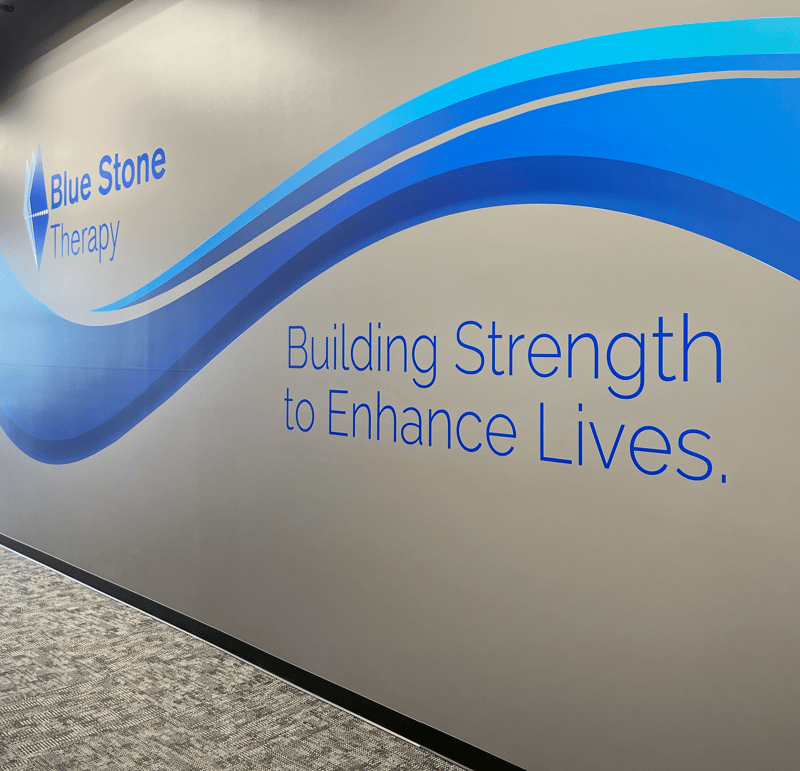 "
With our previous company, staffing was a constant struggle. Working with Blue Stone opened up worlds of opportunity for us when it came to clinical programs and improving outcomes simply because we knew we had the staff.
- Richard, Administrator
Additional Contract Services
We have a number of service packages that can be customized. See how they can benefit you and your tenants!
Blue Energy Restorative
B.E. Restored is designed to assist residents in maintaining independence longer. Once therapy has achieved its goals, Blue Energy Restorative can extend the therapy program under a trained restorative team.