APPEAL & DENIAL SUPPORT
In It Together!
Blue Stone Therapy has a comprehensive approach to denials and appeals. This attention to detail has significantly minimized community denials. But when they do happen – We've got you covered!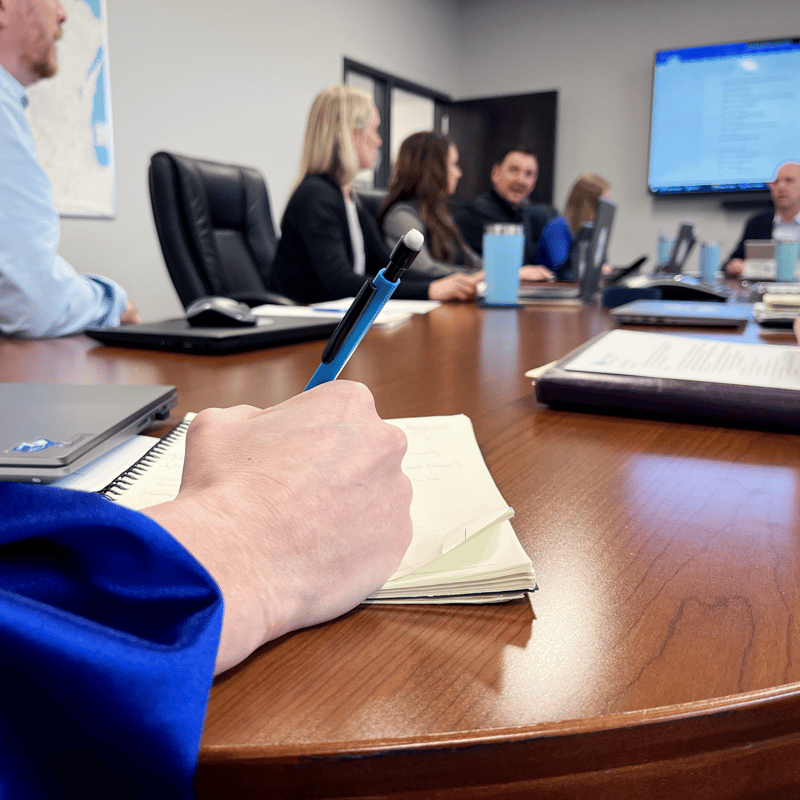 Step One
Undeniable Documentation
We have extremely high standards for the way we document our skilled services. Through extensive training and internal auditing, we ensure our therapists document above and beyond the typical Medicare and insurance standards. Within our strong documentation, reviewers can clearly see the need for skilled services and the positive outcomes.
• Directors of Clinical Services provide on-site training and support.
• Individual documentation mentorship for less experienced therapists.
• Directors of Clinical Services conduct documentation audits for every community, every discipline, every quarter. Individual documentation auditing is even part of a therapists' annual performance review.
Step Two
Focused Regulatory Compliance
Content is important but compliance with billing and regulations is also critical.
• Directors of Clinical Services conduct compliance audits for every community quarterly. This audit includes a regulatory checklist that gives each therapy team a score.
• Training and follow-up are provided as necessary for each community.
• Weekly and monthly closeouts have sensitive filters to identify any errors so that they can be resolved quickly.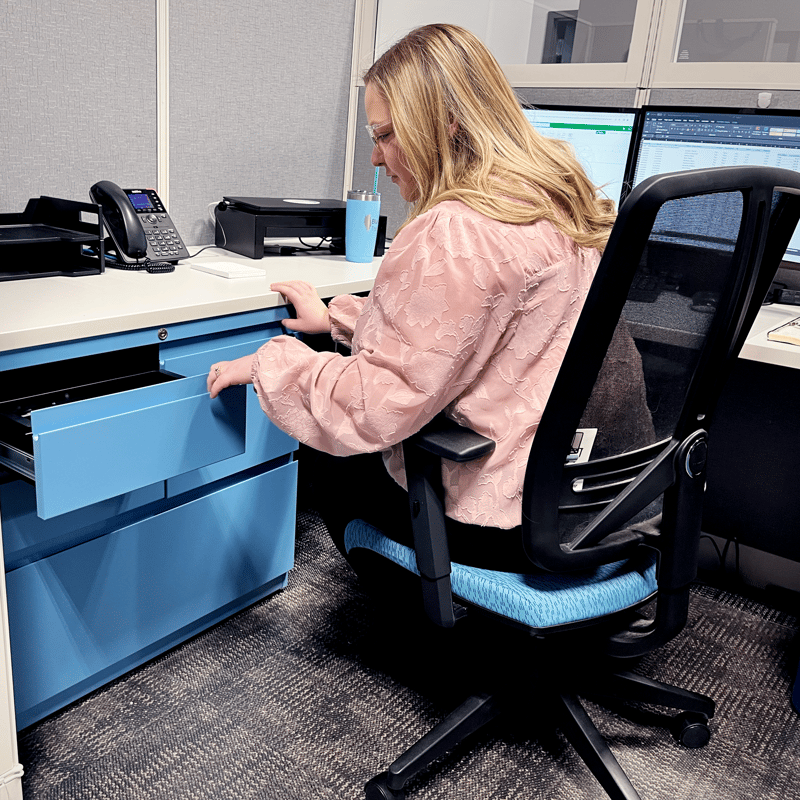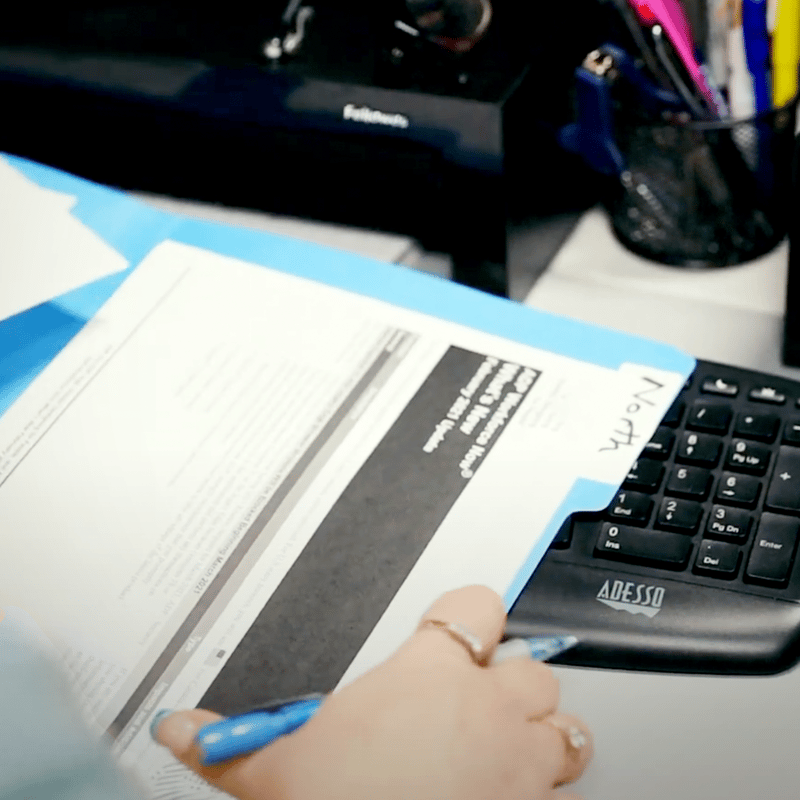 Step Three
Tried and True Denial and Appeal Process
Because we are a true partner, you are never alone when facing a request for additional information or a denial. Our written process is shared with all our partners up front, so they immediately know what to do.
Because our process is organized and deliberate, our success rate is extremely high. So, take comfort, Blue has your back!


"
Blue Stone Therapy is very easy to work with and answers any questions I may have. They respond to Additional Documentation Requests for the many different types of audits or reviews providers have with speed and accuracy. I can count on Blue Stone for quality and compliant documentation.
- Sandi, Billing Specialist