THE RESULTS ARE IN
Blue is Best!
Providers want a therapy program that can consistently measure and deliver positive outcomes. After all, that's the whole goal! Our evidence-based treatment pathways and specialty programs ensure therapy is delivered in a way that is consistent and defendable. We also want our partners to share the good news! Senior living communities and SNFs want to attract potential residents and Blue Stone helps them do that with their exceptional patient outcomes, high patient satisfaction and respected reputation. Our marketing team can assist in gaining referrals by highlighting our successes.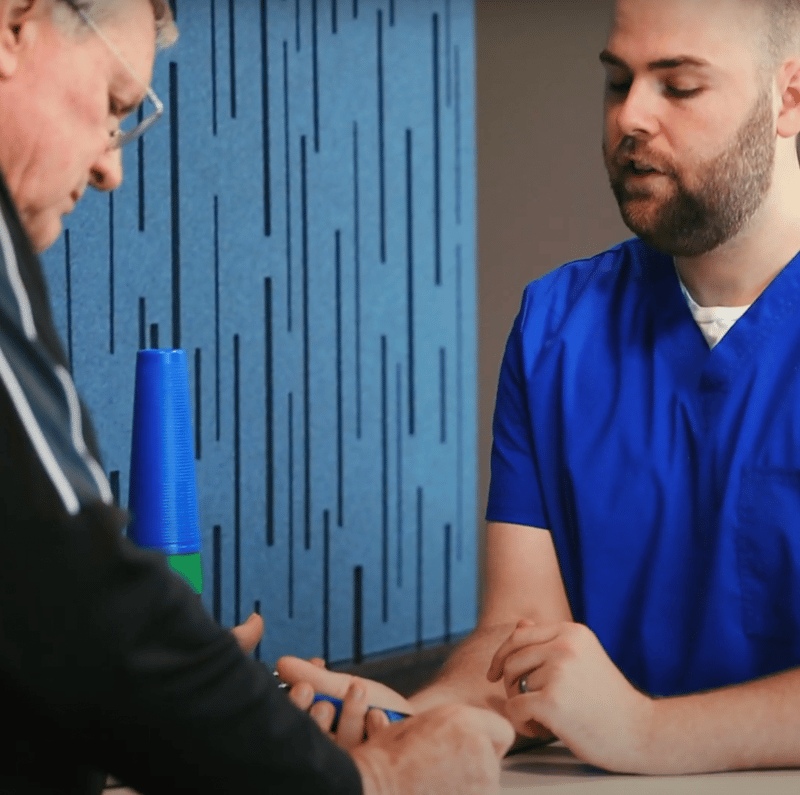 How we achieve our results:
Specialized education provided to BST therapists for evidence-based treatment pathways

Outcomes are superior with specialized program training and execution




Specialized programs are identified with the community to assist communities with Quality Measures

Attention to detail

Accuracy of coding

Education of GG coding

Standardized assessment utilization

Quality therapy using evidence-based practices

Monitoring of outcomes weekly

Early intervention

Proactive not reactive approach to care
How we share our results:
Quarterly business and clinical reviews

Marketing materials provided

Routine clinical on-site visits and support

Physician communication to increase referrals

Communication to hospitals to increase referrals

Success stories to utilize on social media and to highlight in your community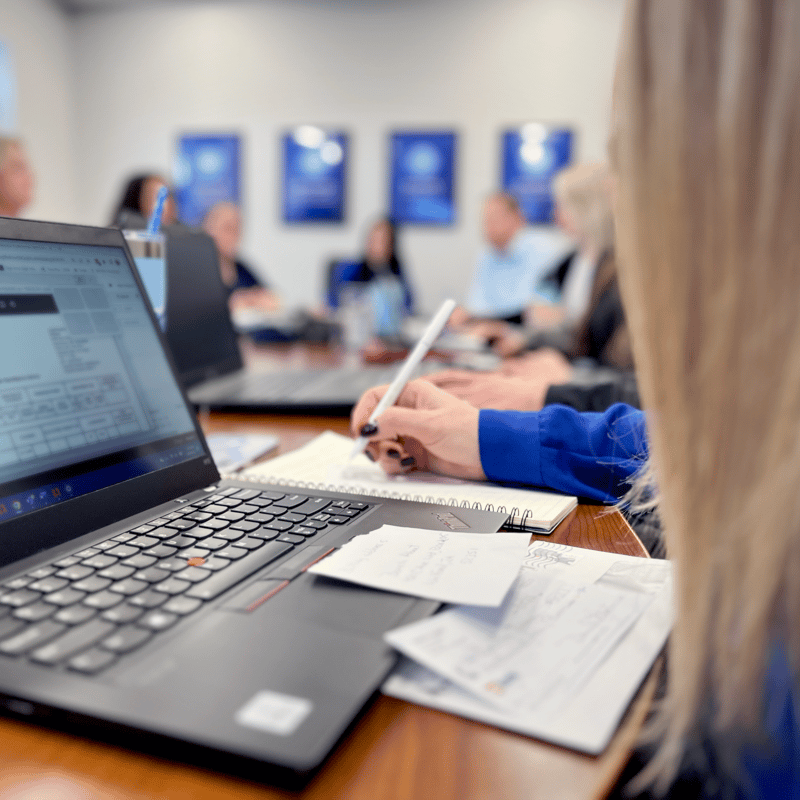 "
Blue Stone Therapy worked hard to establish great relationships with our residents, providing consistent staff and great outcomes. After six months, the therapy area had grown, we exceeded our census goals and we were making money every month.
- Steve, Administrator
HOW WE COMPARE
Key Statistics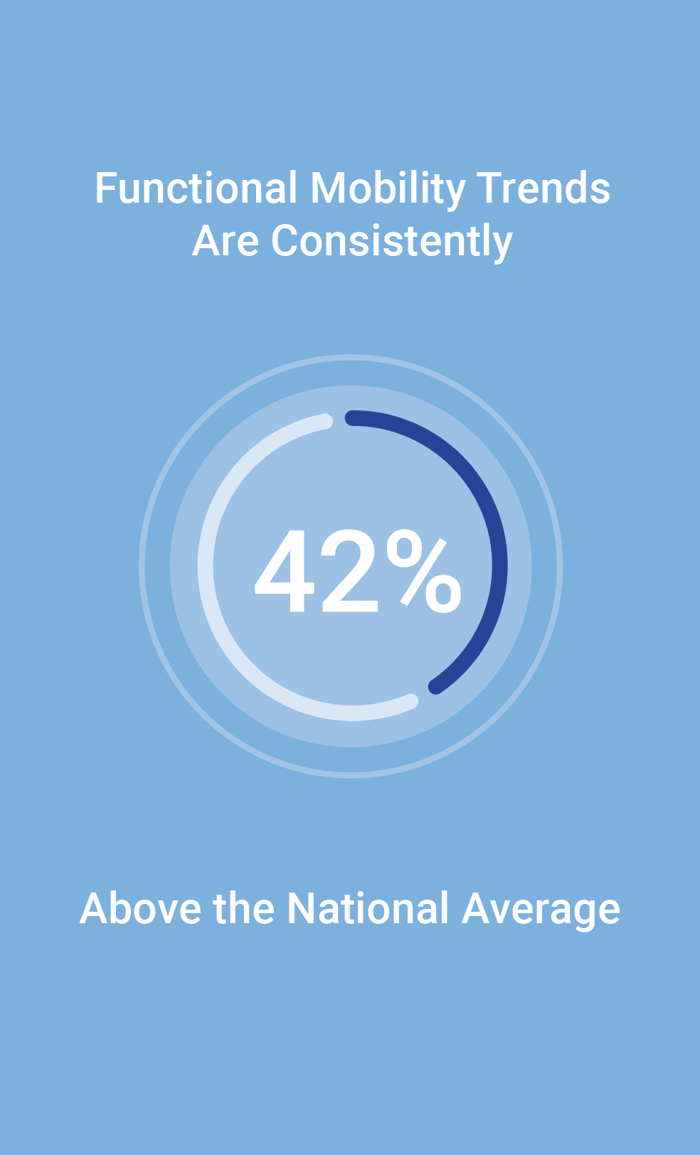 Functional Mobility Trends
Blue Stone Therapy patients are gaining functional independence with mobility at a greater capacity when compared to national and median averages. These patients have superior balance, strength, and mobility when compared to the national average. That means that they are also discharging at higher levels of independence which decreases the risk of ER visits and re-hospitalization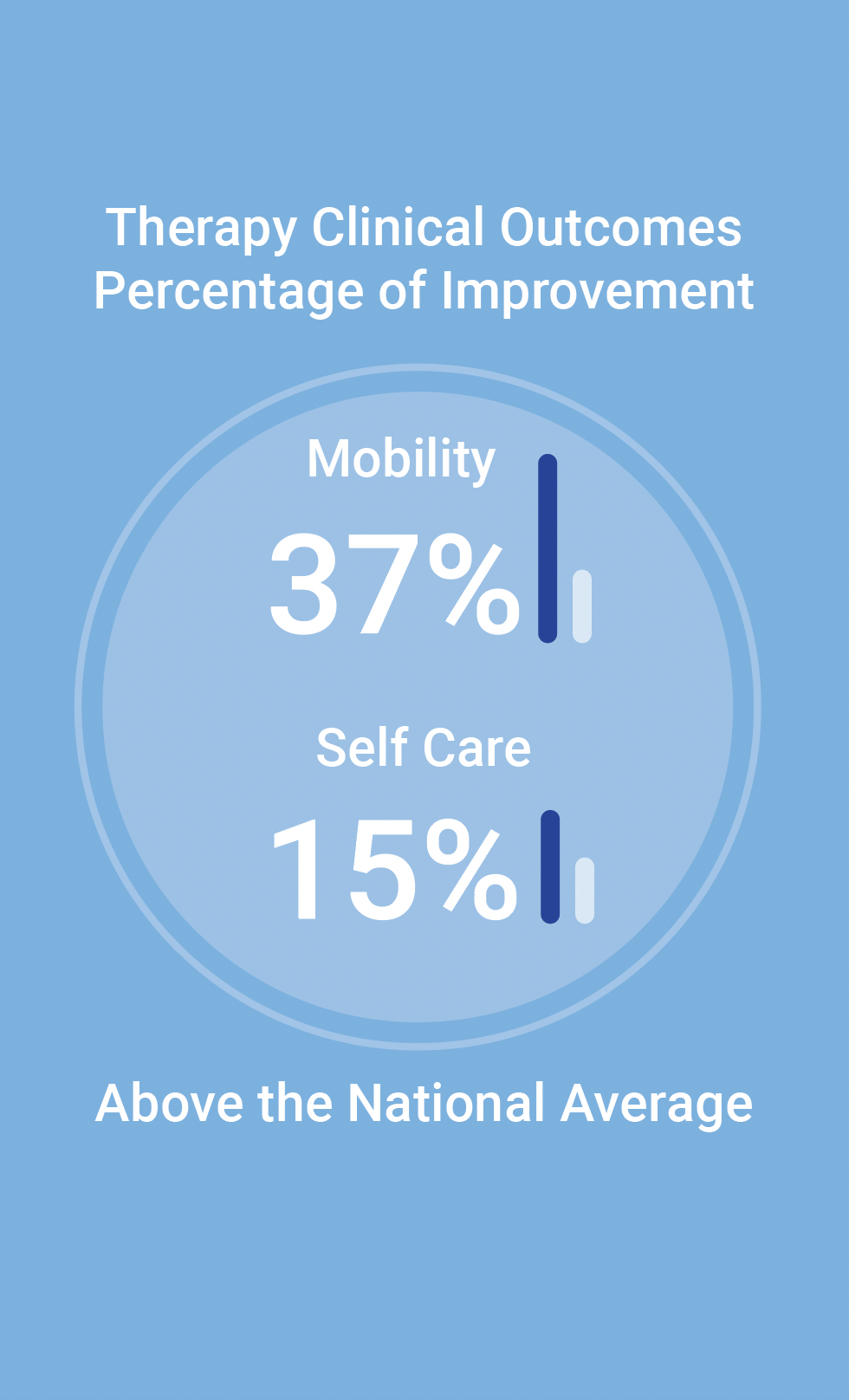 Mobility & Self Care
Exceeds Medicare A and HMOA National averages consistently.
• Blue Stone Therapy's percentage of improvement for mobility is consistently over 37% higher than the national average.
• Blue Stone Therapy's percentage of improvement for self-care is consistently over 15% higher than the national average.
You can expect your residents to be on the go with less help from staff, freeing them up for other functions.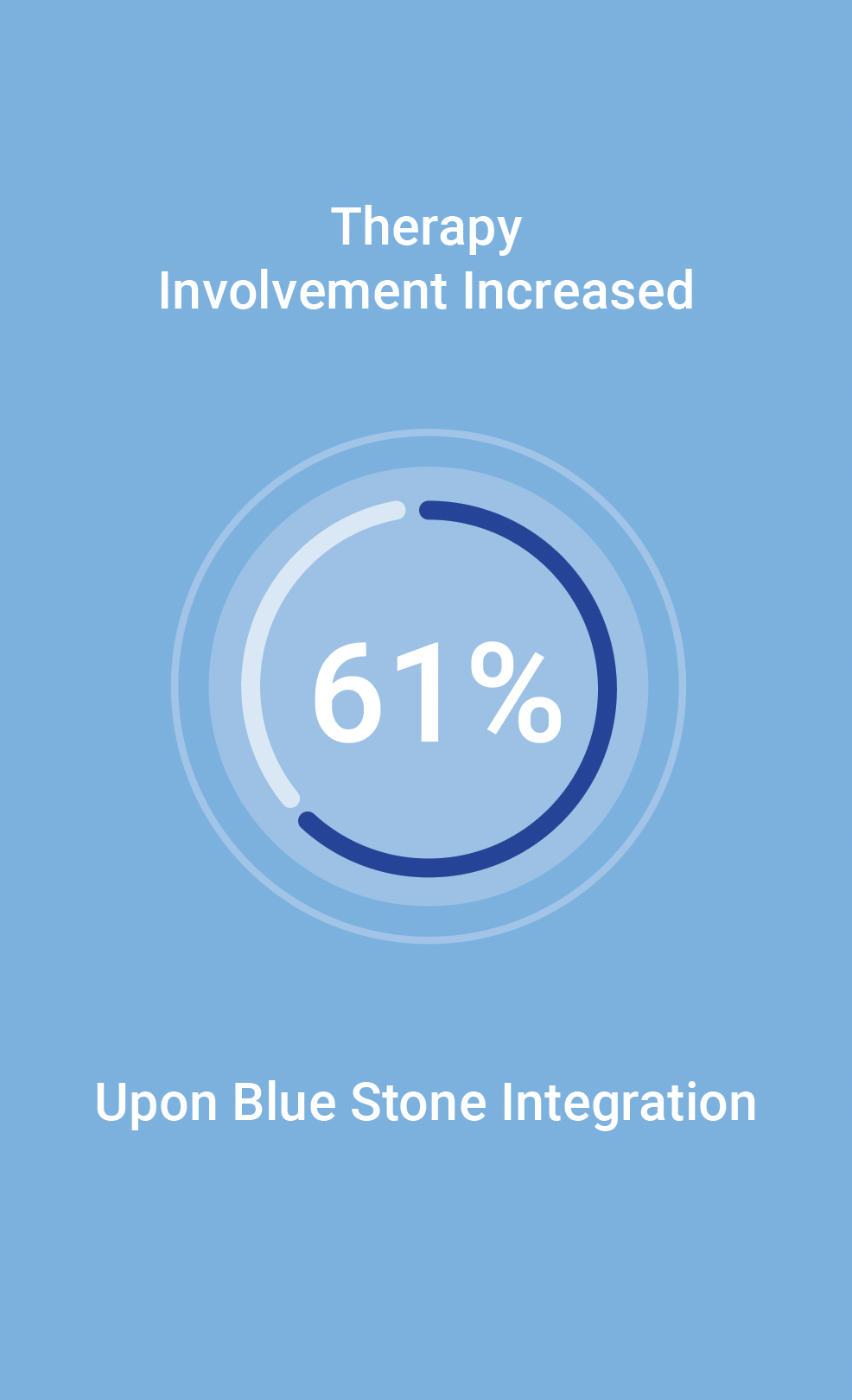 Therapy Involvement
As we see more of your patients and they gain strength and independence, you will see your QMs improve as well.

We call it the Blue Stone effect.
Blue Stone communities see a 61% gain in therapy involvement within the first 90 days.