BELIEF IN EDUCATION LEADS TO
A Brighter Future
Blue Stone is committed to helping therapy students gain critical knowledge and experience with our senior population. We believe we have a responsibility to future therapists to ensure that they are ready to begin enhancing lives right after graduation. That's why we partner with numerous universities and offer student placement for all levels of fieldwork experience. Our experts also participate in guest lectures at many university locations.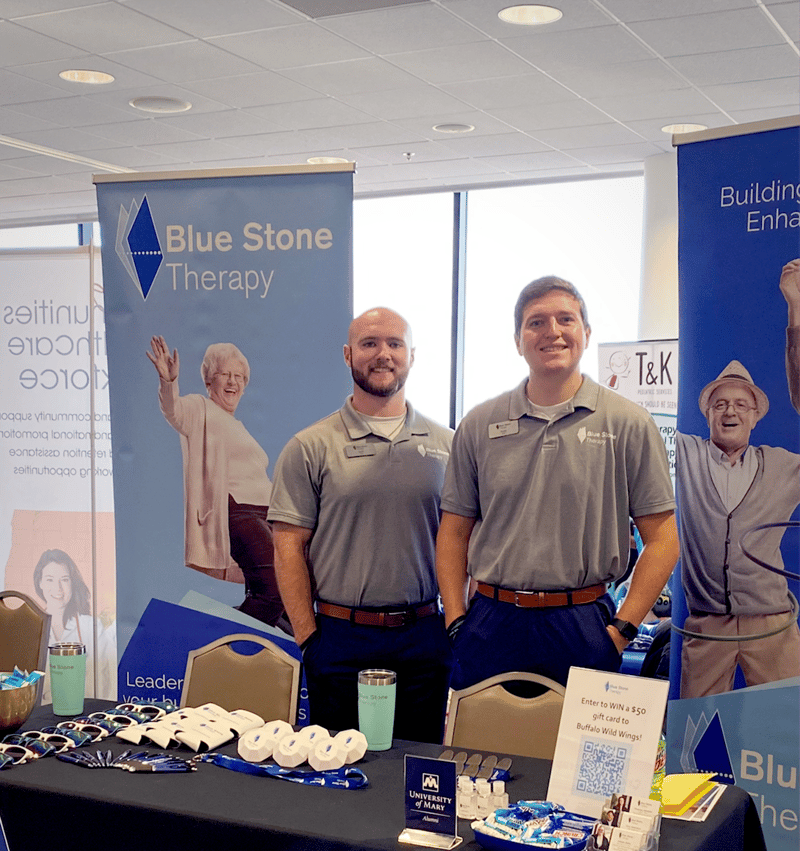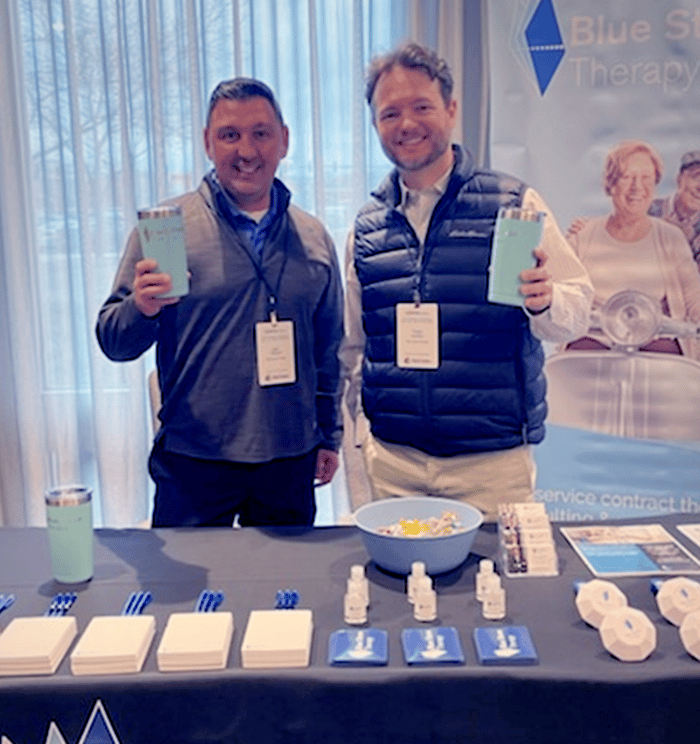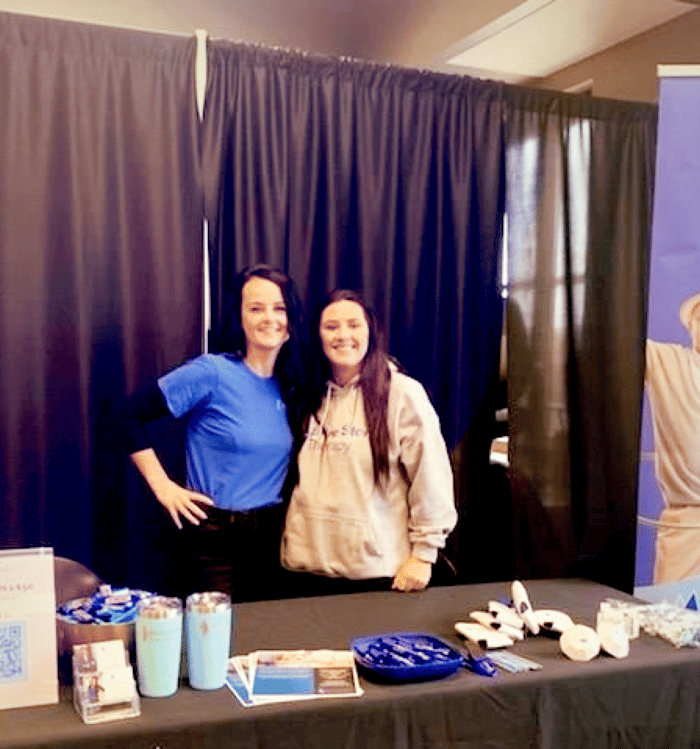 Clinical Experience
We offer exceptional clinical experiences for PTs, PTAs, OTs, OTAs, and SLPs in a variety of Blue Stone settings.
Coaching
Nervous about starting your career in the therapy world? Blue Stone offers guidance and mentorship so you feel confident in knowing that you have someone to go to for questions and coaching.
Career Fairs
You can find us at many career fairs across the Midwest. Come say hello and learn more about what makes Blue Stone special!
A Selection of Our School Partnerships