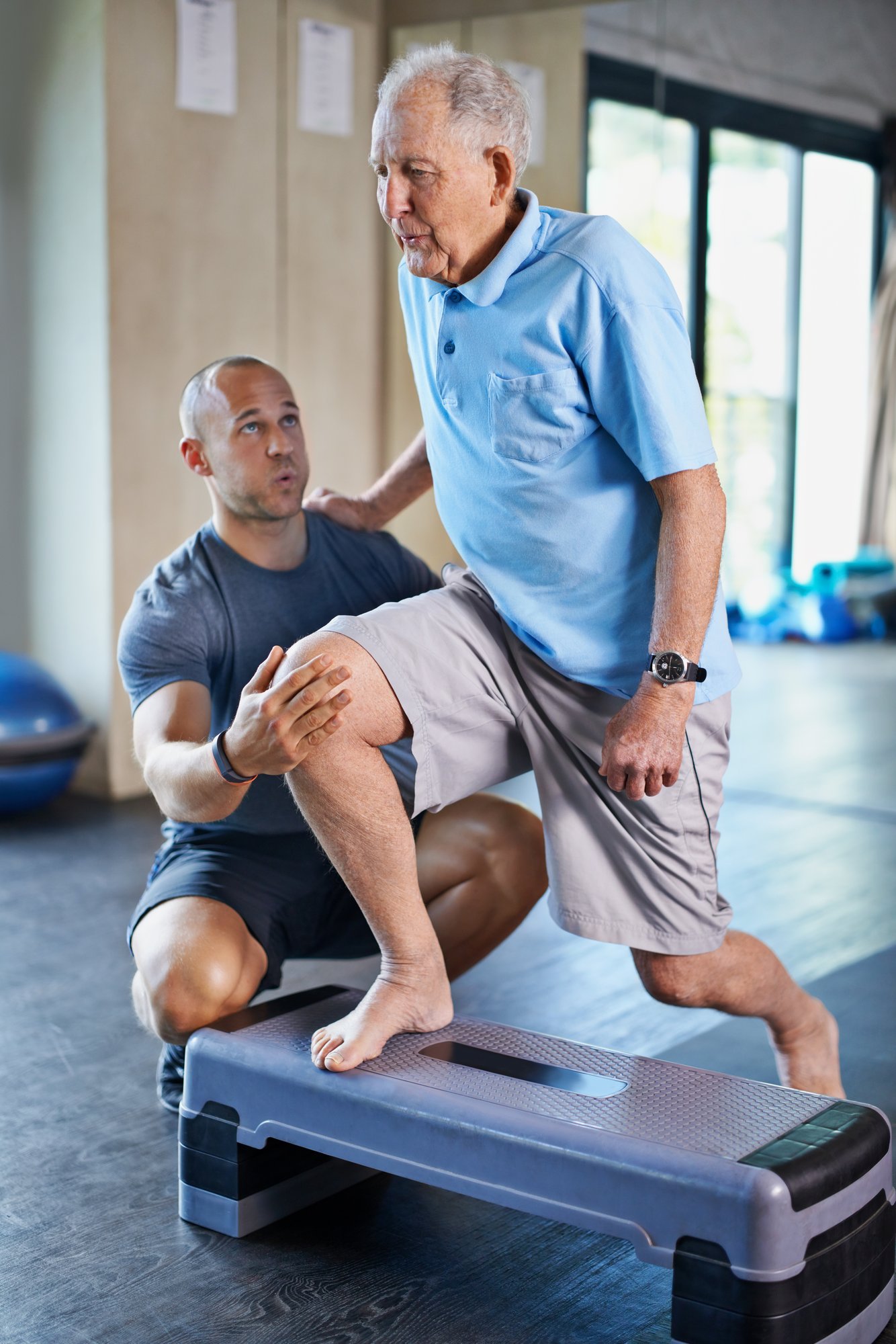 Complete & Comprehensive Approach to Care
We provide on-site therapy services in senior living communities across all levels of the continuum. Blue Stone Therapy offers exceptional physical, occupational, and speech-language pathology therapy services for your residents. Through our individualized and group programming, we customize each person's ability to maintain a healthy, active lifestyle while living in place in a variety of settings, including:
• Continuing Care Retirement Communities (CCRCs)
• Assisted Living Communities (ALs)
• Memory Care Assisted Living
• Independent Living Communities (ILs)
• Outpatient Clinics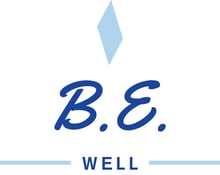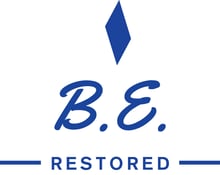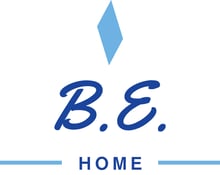 Blue Energy Wellness
B.E. Well is a comprehensive outpatient therapy and wellness pathway designed to help seniors grow older gloriously. Blue Energy Wellness is a better way to deliver the essential services that make life more livable and more independent.
Blue Energy Restorative
B.E. Restored is designed to assist residents in maintaining independence longer. Once therapy has achieved its goals, Blue Energy Restorative can extend the therapy program under a trained restorative team.
Blue Energy Home
B.E. Home collaborates with our home health and hospice partners to provide therapy in a patient's home, whenever that may be. We complete comprehensive treatment plans in cooperation with the Home Health interdisciplinary team.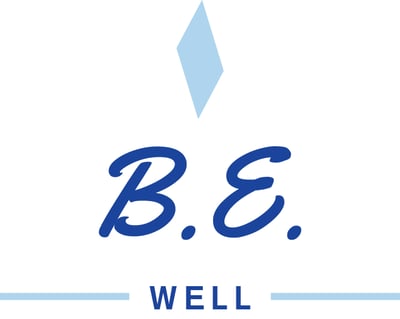 Blue Energy Wellness
Blue Energy Wellness is comprised of six important components that constitute a proactive approach to wellness:
We follow a proactive approach: Rather than reactive treatment, like after a fall, Blue Energy Wellness is designed specifically to address potential ailments before they can manifest themselves.
Blue Stone Wellness has an exceptional record of helping patients enjoy a lifestyle that is healthier and more fulfilling. Patients who participate in Blue Energy Wellness typically require less assistance and retain their respective levels of independence longer than those who do not.
Blue Energy Restorative
Blue Energy Restorative can assist in setting up a restorative program for success. Restorative care can be a crucial part of an individual's overall care and functional maintenance.
A successful restorative program can include the following components:
A robust restorative therapy program provides residents with an individualized program to ensure that each resident maintains function and safety. Residents can engage in meaningful and entertaining activities and exercises. This will assist with the community QM scores and star ratings while providing residents with quality care.
There is also a financial impact to a quality restorative program. Blue Stone will assist with making sure that all components are captured in order to positively impact your CMI's.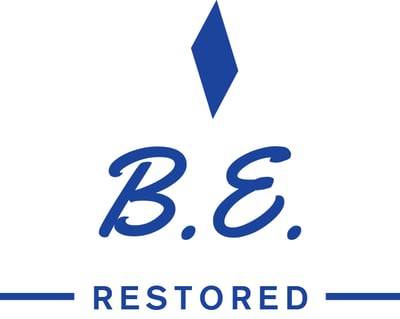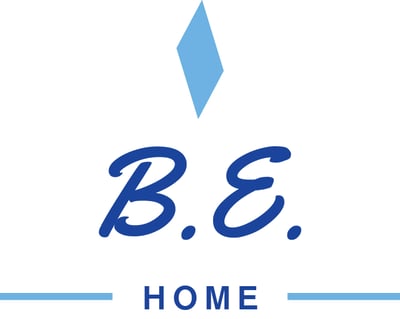 Blue Energy Home
Blue Stone Therapy teams up with home health and hospice agencies to provide physical, occupational, and speech therapy services. Blue Energy Home has the expertise and experience to deliver the highest quality home healthcare therapy services in the markets we serve. We work with local providers and some of the largest and most highly respected providers in the country. We bring our knowledge and specialized skills with quality programs like Freedom from Falls and Head, Hands & Heart to promote safety and independence in the home.
See more of our specialty programs