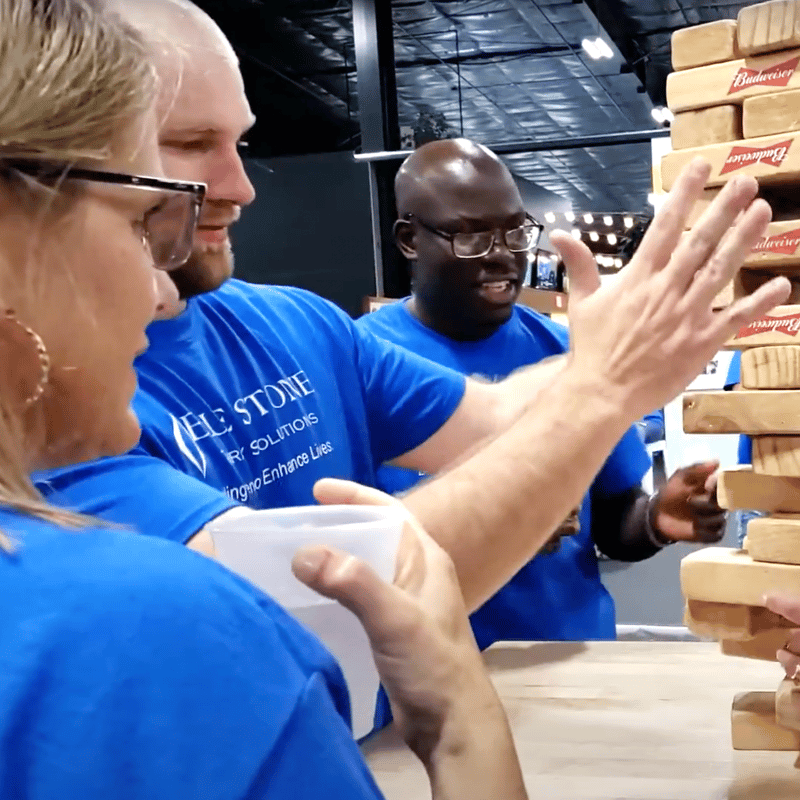 KEEP UP WITH THE LATEST
Employee Intranet
Company information for current Blue Stone Therapy employees only. You will find benefit information, employee handbook, therapy resources, and monthly B.E.S.T training with CEU certificates.
EXPAND YOUR WORK WARDROBE
Blue Stone Apparel Store Now Open
Get the latest Blue Stone Therapy apparel on our official store! Rep our logo with anything from hats to sweaters to scrubs! From work to weekend, we've got you covered.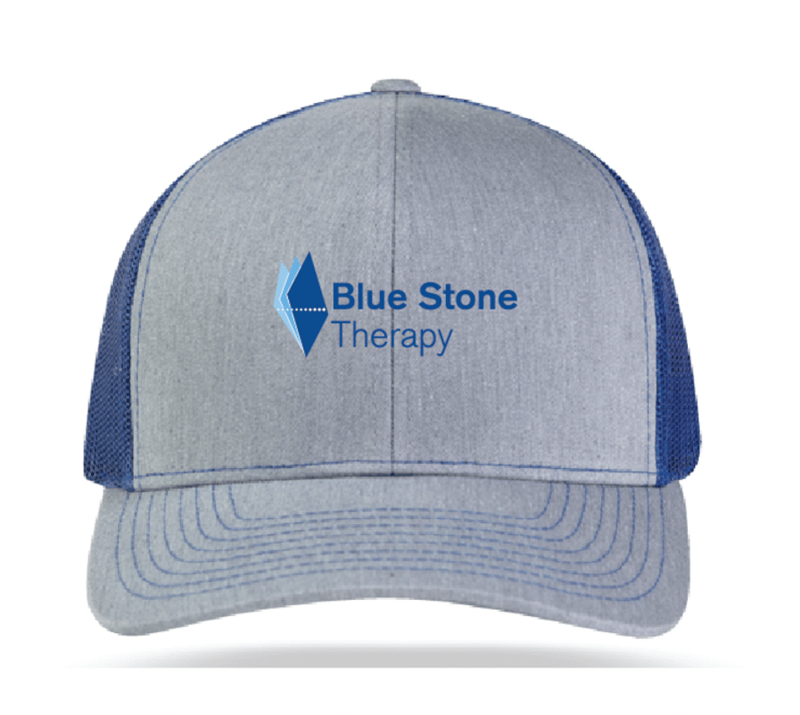 New Hire Orientation
New hires start here. This is online training on policies and procedures, evaluation techniques and medicare information.
Remote Sessions
Are you having computer issues? We can help! Begin a remote session for assistance below.