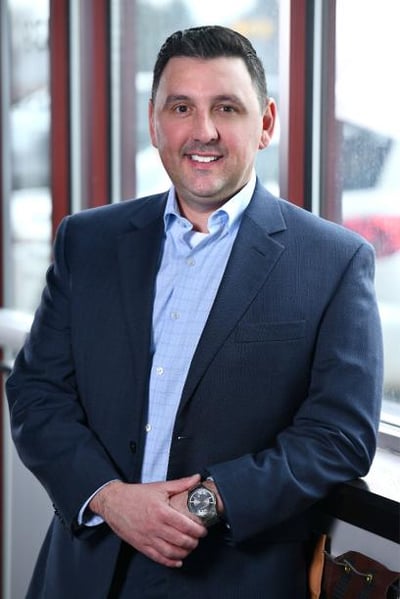 VICE PRESIDENT OF BUSINESS DEVELOPMENT
Jay Pfalzgraf
Jay Pfalzgraf is the Vice President of Business Development for contract rehabilitation services in Iowa, Nebraska, Minnesota, North Dakota, and South Dakota.
He is responsible for new business development, emerging rehabilitation technologies, and marketing for Blue Stone Therapy. He has an extensive senior leadership background at high-growth companies and nearly a decade of experience in medical business development.
His focus is assisting progressive healthcare executives in long-term care communities who are motivated to improve patient care, census, and grow revenue. Jay graduated from the University of Northern Iowa with a degree in Organizational Communications.