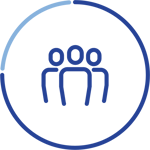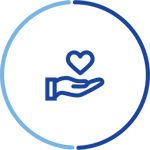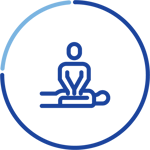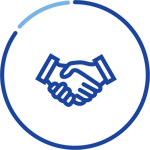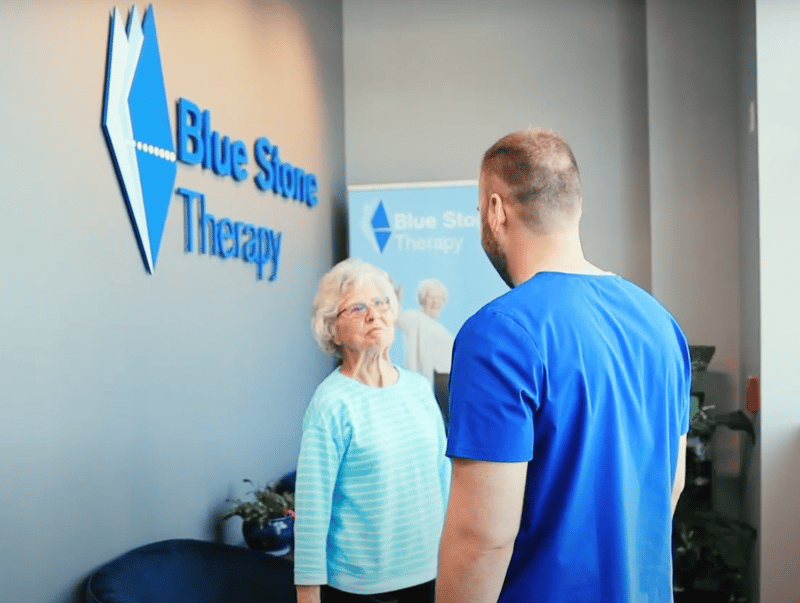 Why Choose Us?
We develop meaningful connections with our partners and employees through engagement, support, and collaboration. When you choose to partner with Blue Stone Therapy, you are choosing to have the best outcomes delivered by the best staff who have the best expertise and exude blue energy.
OUR EXPERTISE & OFFERINGS
The Blue Stone Difference
Since we've gone with Blue Stone, our relationship has been nothing but phenomenal. We've seen our numbers grow in terms of utilization, we've seen our bottom-line improve, and most importantly we've seen our patient outcomes improve.