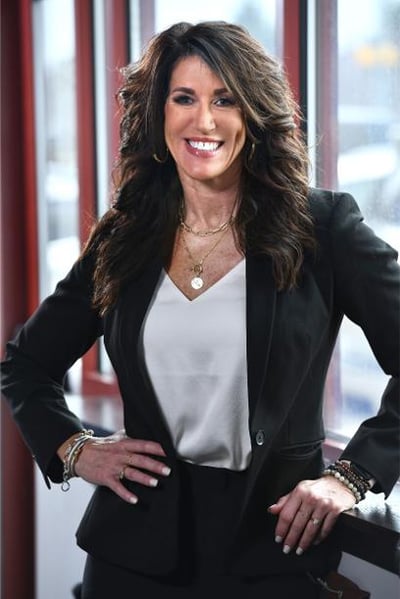 R E G I O N A L D I R E C T O R O F O P E R A T I O N S
Kristi Caldwell, MS, OTR/L, is the Regional Director of Operations for Northern Iowa and Northwest Iowa.
In addition to helping develop effective leaders for Blue Stone Therapy, Kristi is also responsible for the operational success of Blue Stone clients across multiple locations. Adept at building meaningful customer relationships, Kristi has extensive leadership experience in her 20 plus years working in healthcare.
She has a love for older adults who require rehabilitation services, and is passionate about delivering world-class care that allows them to "live in place" for as long as possible.
Kristi played varsity volleyball at the University of Kansas while earning her Bachelor's Degree. She completed her education at the University of Alabama-Birmingham earning her Degree in Occupational Therapy.